---
Castrol Lubricants & Fluids
---
Castrol is the world leading manufacturer, distributor and marketer of premium lubricating oils, greases and related services to automotive, industrial, marine, aviation, oil exploration and production customers across the world. The company is headquartered in the UK and operates directly in over 46 countries, and employing approximately 7,500 staff worldwide. In nearly 74 other countries, we are represented by third party distributors who market and sell our products locally. The Castrol delivery network extends throughout 120 countries, covering 800 ports and partnering with over 2000 distributors and agents.
Castrol offers lubricants for virtually all domestic, commercial and industrial applications. For automotive lubrication (including motorcycles 2-stroke and 4-stroke engines, car petrol and diesel engines), our products include an extensive range of manual and automatic transmission fluids, chain lubricants and waxes, coolants, suspension fluids, brake fluids, greases, cleaners and maintenance products. We also produce products for agricultural machinery, plant, general industry and marine engineering uses. All our products have a global chemical registration status and meet compliance in all locations where the product is used.
Automotive Lubricants: Developed for consumers, supplying lubricants, specialties (gear oils, greases and other ancillary products) and services to cars, motorcycles, commercial vehicles, including heavy duty consumer trucks, mining and agricultural vehicles.
Aviation, Industrial, Marine and Energy Lubricants: Developed for the business to business community, supplying solutions to the manufacturing, mining, shipping, aviation and oil and exploration industries. Our global business operations provide worldwide assurance, improved productivity, improved environmental products and trusted advice focused on optimizing our customers production processes.
At the forefront of pioneering technology with our 7 R&D centers globally, we develop and test hundreds of new products every year. We work closely with leading industry OEMs, with whom we supply a broad range of lubricants designed for particular operating conditions and environments. Many of our products are recommended by and co-engineered with major OEMs, including Audi, BMW, Ford, MAN, Honda, JLR, Volvo, Seat, Skoda, Tata and Volkswagen, for their 'new to the world' powertrains.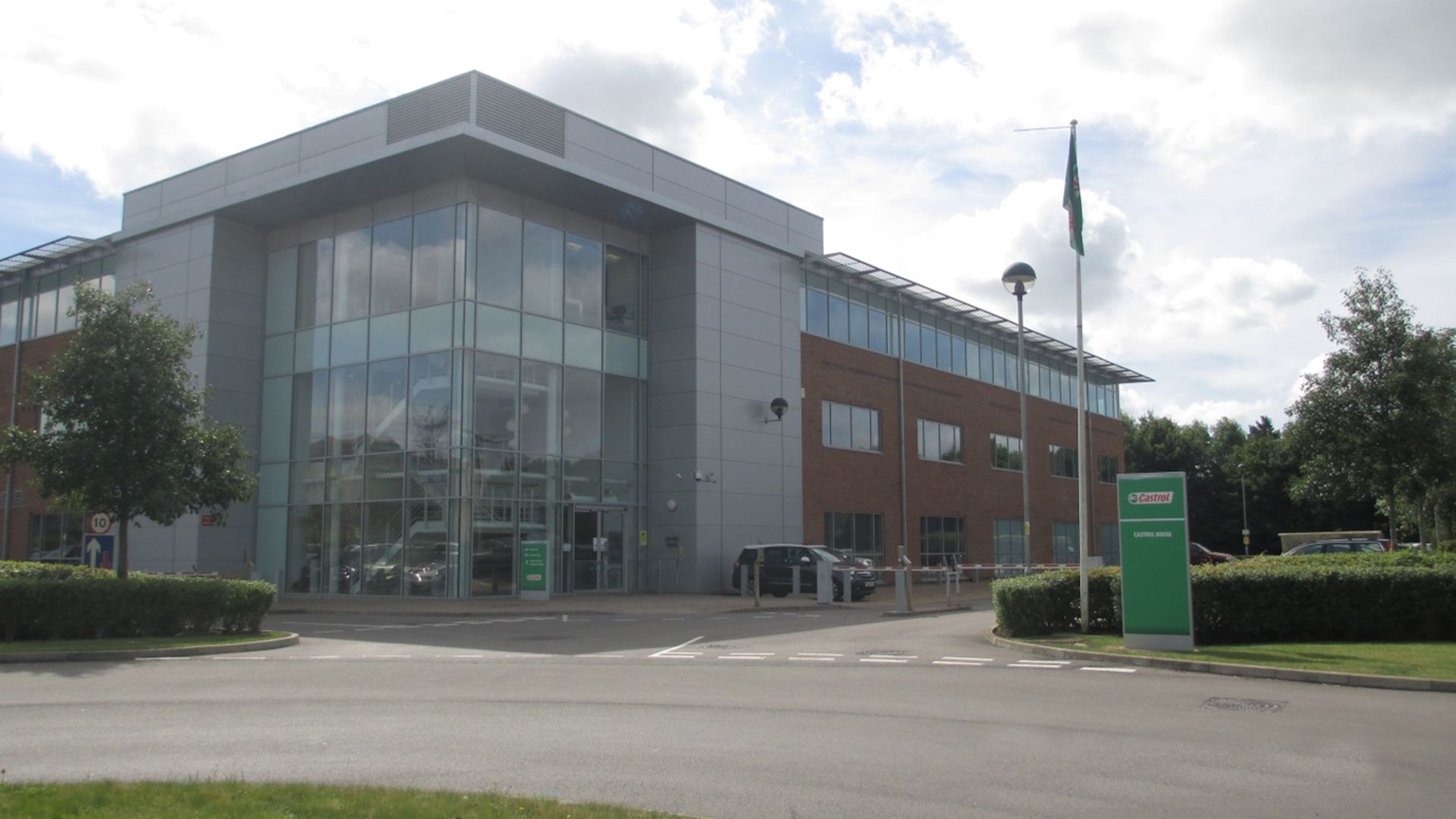 Additional information is available online at
www.castrol.com/us