---
BG Products, Inc.
---
BG Products, Inc. is the recognized global leader in transportation maintenance services and related industries. We are committed to providing products and equipment to independent shops like yours so you can perform BG Automotive Maintenance Services on your customers' vehicles.
We provide products and equipment to service nine systems in a vehicle:
fuel
engines
transmissions
brakes
power steering
cooling
battery
drive line
climate control
Manufactured in Kansas and distributed all over the world, BG's products and equipment add more efficiency, miles per gallon, and long-term reliability to vehicles.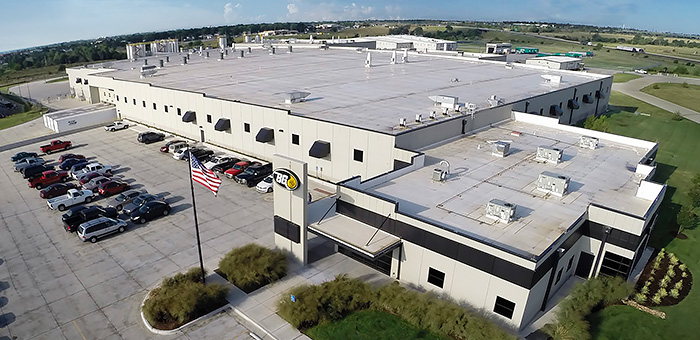 Additional information is available online at
www.bgprod.com